Mini storage moves: Why you need self-storage when moving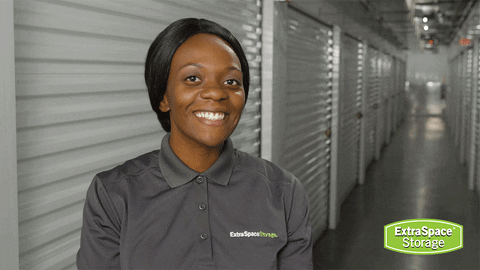 Moving from your home or office can be an ordeal because there is so much to plan, pack, and organize. Tackling all the stuff you own can be overwhelming as everything has to be simultaneously handled. Luckily, you can use self-storage units to store items away for a while.

Storage units are reliable spaces to store home and office equipment as you move house. They come in handy as you transition and need an invaluable option. Here are some reasons to rely on self-storage as you move.


1. Makes your home more appealing



Buyers look for a home that can house all their items and leave enough room to mingle. When your house is on the market, ensure it is as spacious as possible to attract more buyers. Pack all your unnecessary items and move them into a storage unit until you find your next home.



2. Gives you time to renovate



Having a new home may require renovating some rooms to suit your design and spruce up its style. You need ample time to do this and have your home ready for your loved ones.

Renting a storage unit buys you time to repaint, retile, and redecorate to your satisfaction. Once everything is in place, you can then move your items into the house.



3. Helps you find the perfect office



Your business may need to move out of the office since the lease is up, but there is no alternative due to short notice. Without a self-storage unit, you will be forced to settle for any space available to have a home for your office equipment.

Settling for the first space that you see may mean that you end up with a space that is unsuitable for your needs. A leaking roof and decapitated building would be detrimental to your business. Moving your equipment to a storage unit gives you ample time to hunt for reliable office spaces.



Hire us



Same Day Moving Small Mini Moves helps you with mini storage moves as you transition into your new home or office. We provide packing and unpacking services to make the moving process as smooth as possible. We are experienced Dallas movers that are both fast and reliable. Contact us today for assistance with any short notice moves.
Please reload