Tips for an effective moving sale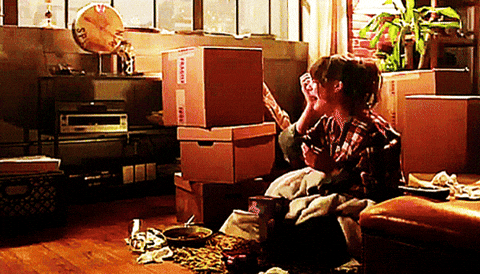 The best way to prepare to move is by decluttering your home or office. A garage or yard sale can be a great way to get rid of the things you no longer need, earn some extra cash and spend less on moving. Here is how to hold a successful, profitable and fun moving sale.

1. Involve friends and neighbors

Organising a moving sale is work and can overwhelm you if you have to do it by yourself. You can consider asking your
friends and neighbours if they have stuff that they would like to sell so that you can team up together. There is strength in numbers and the bigger the yard sale, the more the buyers it will attract. Avoid confusion and mistakes by adding initials of the seller's name on the price tag for tracking purposes.

2. Advertise

Failure to do proper advertising may yield you minimal returns from the moving sale because many people will not know about it. Utilise social networks since it's free, for instance, you can create a Facebook event to spread the word among your friends. You can also invest in specialised websites or a local newspaper to publicise the event. Make sure that you put up plenty of pictures of the most attractive items up for sale.

3. Use attractive signs

Put attractive signs in your neighbourhood to point potential buyers to your doorstep with arrows. Big bold letters on a bright background stand out better. Also, ensure that the design is consistent across all posters and indicate the dates and time. Avoid possible fines by first checking with the local authorities.

4. Sort and arrange items

Group the items in similar categories as they would be in a shopping store; with proper labels and price. It is a bad idea to dump things and push buyers to dig into the piles of stuff to find anything. Borrow tables for presentation purposes and hangers to display clothing.

Declutter your home or office before moving to ensure that you only carry useful items to your new location. Same Day Moving Small Mini Moves can help you move on short notice. Call us today if you need movers in Dallas around the DFW Metroplex area.
Please reload